A fully functioning heating system at home or in the office keeps everyone warm and comfortable during the coldest times of the year. Even if the weather outside is chilly, it ensures that your family members or employees are not uncomfortable.
These days, your options for installing a heating system are plenty, so picking one might not be that easy. Below are some tips on how to find an exemplary heating installation service for your needs:
Start your search in your area.
If your heating system encounters a problem, you want a heating installation company that can come to your rescue as soon as possible. Because of the urgency, you should go with a service in your area so they can be there for you immediately.
Ask for recommendations from family and friends.
The people you know might have hired an HVAC installation company before, so you might want to ask them if they can recommend one that they trust. Because of the positive things your family and friends have to say about their experience working with them, you know you can rely on them to get your heating system working correctly.
Search the internet.
Another way to find a reliable heating service or company is via the internet. These days, doing a quick online search has become the first thing many people do when looking for something. Thus, to find one in your area, look up something like "best HVAC service near me" to get listings of companies in your location.
Research their experience and credentials.
To get your money's worth, you should go with a company with many years of experience in the field and the necessary licenses and certifications. If they have these things, they have the proper knowledge, skills, and know-how to diagnose and solve problems effectively and have gone through and passed courses, exams, and training that measure their abilities in installing heating systems.
Compare services and costs.
Different heating s companies charge additional fees for their services. Whether you are working with a limited budget or have the means to be flexible with your finances, it is recommended that you closely look at the services and price lists of each to determine which one you can offer the best value for your money. Do not think that a low price automatically means low-quality service or a high price means high quality. Take your time to be confident your investment was all worth it.
Contact them for clarifications.
While researching, you might have some questions you cannot find answers to from their websites or online business pages. If this is the case, do not hesitate to contact them to confirm, verify, and clarify. Try calling them over the phone, using their chat service, or emailing them. Oemailou receives answers; you can be better informed about their services and know if you can rely on them to promptly and punctually address your concerns once you hire them.
Assess the quality of their customer service.
It is frustrating and annoying to wait a very long time for someone from customer service to pick up the phone or reply to your chat or e-mail. Email ally if your heating system is broken; you should be able to fix it immediately. When choosing an HVAC company, you should evaluate the promptness and timeliness of their customer service team to avoid those that will only waste your time.
Ask about their maintenance plans.
You never know when your heating system might encounter a problem, so hiring an HVAC company offering a heating maintenance plan is essential. Once you install your heating system, your relationship with the company should not end there. You should be able to access after-sales services, such as regular heating maintenance checks to keep your heating unit working properly for as long as possible and get any issues diagnosed and repaired before things get worse.3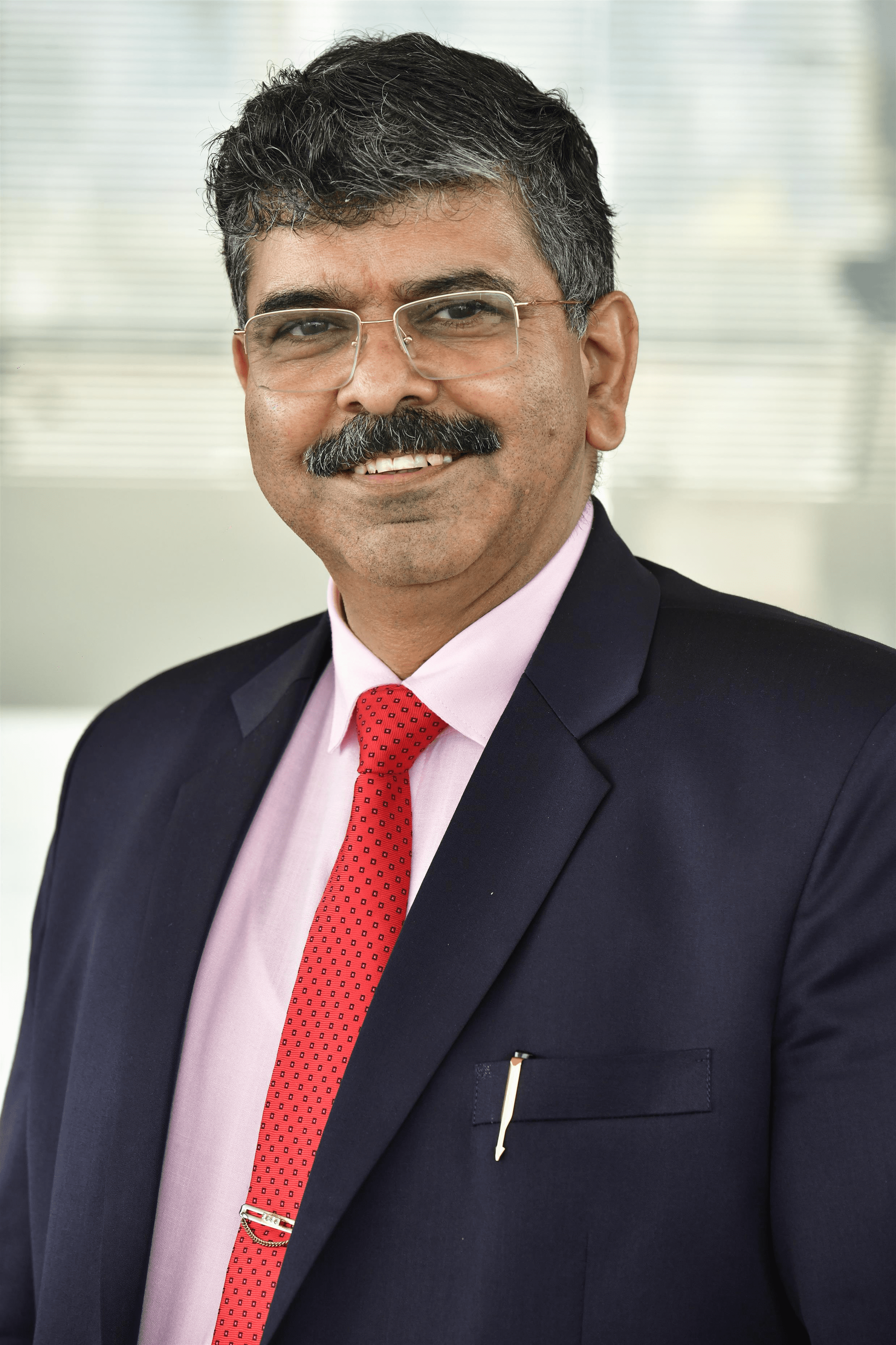 welcome to my site, i am Naresh kumar i have a 3 year experience for guest posting. retund is a guest posting website!