A Step-by-Step Guide to Creating a Top-Notch Wikipedia Profile
Think momentarily that you are searching for a famous football player in the country. And when you enter his name and search, you see many information pages available on the search engine. Then what will be your first choice to read the information? Your first choice will be Wikipedia.
A Wikipedia profile shows the authenticity of the person. And the reference links will prove that the information is accurate and the person is trustworthy. Wikipedia profile gives you the benefit of creating a more extensive community of supporters or fans around the world. Creating a Wikipedia profile means the person has an identity in his field.
Benefits of Creating a Wikipedia profile
You will be more Visible.
Everyone is online these days, from a little kid to a grandfather. And suppose you are a business person or any individual needing more visibility worldwide and not on Wikipedia. In that case, you will never become successful in gaining high visibility. When they hear about you, they will search for your presence on the internet, and if they find you. Then they will trust what you do, and it helps you get more recognition in all the corners of the world.
It helps In Spreading Awareness.
Suppose you want to tell people what you do. Then creating a Wikipedia profile for yourself is the option you should consider. Everything is online, and everyone is online. And you should, too, because everybody searches for things online.
Create your Wikipedia profile and boost your sales
Another benefit of having a Wikipedia profile is that you can drive traffic from your Wikipedia to your website, which will help you get more deals because people trust the site. And if they come to your website from Wikipedia, they are interested in your business.
Boost your Rankings in the Search Results
search engines want easy crawling of the data and when you are available on the most visited site in the world every day. Then why not? They will improve your ranking. Indeed, when they want to know about your business and land on your website, they will first trust your company. And then, if they want to know more, they will probably go to your website or social media.
How to Create a Profile on Wikipedia
Now that you know about the benefits of having a profile on Wikipedia. You are ready to know about the process of creating one.
Create the account First.
For create a user profile on Wikipedia account creation is the first step to start your Wikipedia journey. You have to create an account on Wikipedia first for a Wikipedia profile. It is the basic step to edit the pages or to create one.
Go to "Create account ", fill in your information, verify your email and give all the required information to create an account.
Edit pages to know the behaviour of the site
When you are done with creating an account, the next important step is to edit some of the existing pages before jumping into the Wikipedia profile creation process.
And there are several benefits of editing pages. You will get to know how to format the page content. Which tone is doing the work for the profile? And what are the mistakes that you should avoid? And you will also get to know how to write the content and what are the essential things that the page needs.
Learn The Basic Concepts
There are some basic concepts you should learn before the actual page creation.
Notability criteria
Wikipedia prefers pages or profiles that are already present somewhere on the internet. And people are also taking a bit of interest in it. That means that the presence should have some traffic. Otherwise, the website will reject the page as he does with the hundreds of pages daily.
(COI) Conflict-Of-Interest
Wikipedia does not want any negative information on its website. And if someone tries to give false information, the website will reject the page immediately. So, make sure that your page is not spreading incorrect information. And try to create a valuable information Wikipedia profile.
Important Resources
Another reason for the rejection of the Wikipedia profile is its lack of resources and links. Because when you submit your page for review, Wikipedia will go through all of your links. And if you don't put enough connections in the page or relative links, the website will reject your page.
Guidelines
Write Short Title
Give Authentic resource links
Put images that have accessible resources.
Write content neutrally. Because Wikipedia does not like promotional content
It is not the platform to publish original content. You must have resources for your written content.
Use Authentic Links
Don't promote business or products
Define the whole topic.
Grab All required links for the Wikipedia profile.
Grab all the links and resources that tell the website. All your content is authentic, and you have a resource to check its authenticity.
Write High-Quality Content
Now, write the content and make sure to write it in an engaging way and a tone that is easy to understand and valuable content for the reader. And after writing the content, recheck all the information and links to eliminate page rejection. You can also hire Wikipedia writers for that task.
Submit your Wikipedia profile for review.
Now you are done with Wikipedia profile creation, and it is time to submit your page for review. And be patient because it takes some time to get a response from Wikipedia. And hope for the best.
Conclusion
A Wikipedia profile is the best way to tell the world about your business or services. And there are a lot of benefits to having a Wikipedia profile; It is in recognition of the person and the brand value of the brand. And top of all it helps in getting more sales. Try to do all the necessary steps to create the page and hope for the best.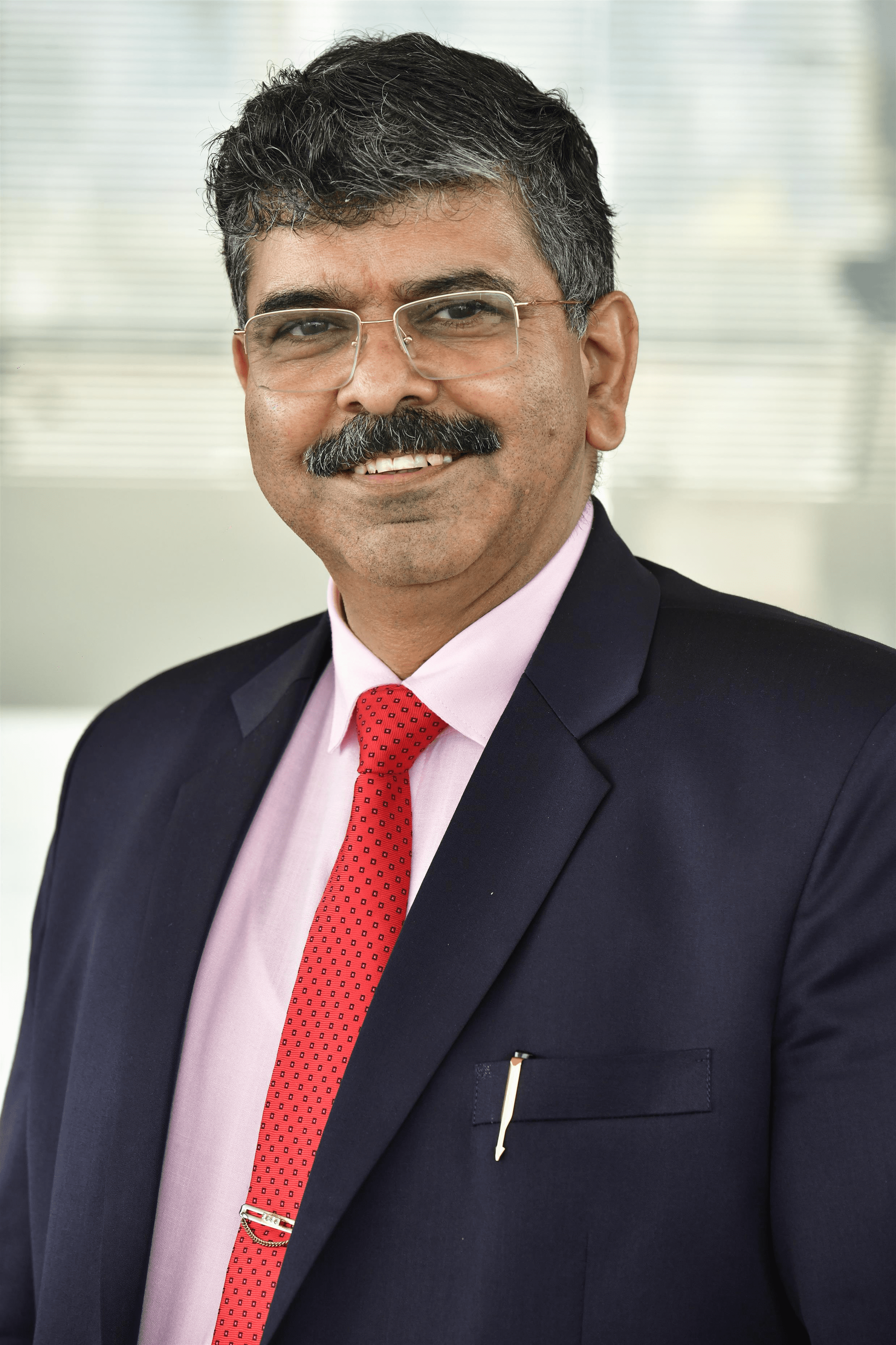 welcome to my site, i am Naresh kumar i have a 3 year experience for guest posting. retund is a guest posting website!