Introduction
Are you in need of a high-performance laptop that is sleek and stylish? Look no further than the Razer Blade 15 2018 H2! This top-of-the-line machine boasts an impressive array of features, including a stunning display, powerful hardware, and robust software. Whether you're a gamer or simply someone who demands the best from their technology, this laptop is sure to impress. In this review, we'll take an in-depth look at what sets the Razer Blade 15 apart from its competitors and why it may be the perfect choice for your computing needs. So buckle up and let's dive into all that this cutting-edge device has to offer!
Design
The Razer Blade 15 2018 H2 laptop boasts a sleek and stylish design that is sure to catch the eye of any tech enthusiast. The laptop has a slim profile with an all-black aluminum chassis, giving it a premium look and feel.

One of the most notable features of the design is its customizable Chroma RGB lighting system. This allows users to personalize their keyboard backlighting with over 16 million colors and various effects, making it perfect for gamers who want to enhance their gaming experience.

The keyboard itself is also designed with precision in mind, featuring individually backlit keys that provide accurate typing even in low-light conditions. Additionally, the touchpad is spacious and responsive, providing a smooth user experience when navigating through apps and programs.

While some may argue that the thinness of the laptop makes it prone to overheating or durability issues, Razer has addressed these concerns by adding robust cooling systems into its design. The Razer Blade 15's impeccable attention to detail in its design truly sets it apart from other laptops on the market today.
Display
The Razer Blade 15 2018 H2 boasts a stunning display that is perfect for both gaming and creative work. The laptop has an edge-to-edge design with slim bezels, which means more screen real estate without compromising the device's overall footprint.

The display itself measures at 15.6 inches and comes in two options: Full HD (1920 x 1080) or UHD (3840 x 2160). While the Full HD option is great for gamers who prioritize high frame rates, the UHD model is best suited for content creators who require accurate color reproduction and sharp details.

Both models support a refresh rate of up to 144Hz, making fast-paced games look buttery smooth on-screen. Additionally, they come equipped with NVIDIA G-Sync technology to eliminate any tearing or stuttering during gameplay.

The Razer Blade's display impresses with its vibrant colors, deep blacks, and excellent viewing angles. Whether you're gaming or editing photos/videos, this laptop won't disappoint in delivering crisp visuals that are easy on the eyes.
Hardware and Performance
The Razer Blade 15 2018 H2 laptop is packed with impressive hardware that ensures a high level of performance. The device is powered by an Intel Core i7-8750H processor which provides lightning-fast responsiveness, and it has a base clock speed of 2.2GHz.

In addition to the powerful CPU, the Razer Blade also comes equipped with an NVIDIA GeForce GTX 1060 Max-Q graphics card that delivers smooth frame rates in even the most demanding games and applications. This combination of hardware allows for seamless multitasking and gaming experiences.

The laptop's storage options are equally impressive, offering up to two terabytes (TB) of solid-state drive storage space. The RAM capacity can be upgraded up to 32GB DDR4 at a frequency of 2667MHz, ensuring swift response times when running multiple applications simultaneously.

Furthermore, the Razer Blade features Thunderbolt™3 technology which delivers fast transfer speeds up to 40Gbps for data-intensive workflows such as video editing or graphic design workloads.

The hardware on this machine guarantees top-notch performance across various use-cases making it ideal for gamers and professionals alike who demand uncompromising power from their devices.
Battery Life and Thermals
The Razer Blade 15 2018 H2 laptop has a decent battery life, thanks to its massive 80Wh battery. You can expect up to six hours of usage on moderate settings with this device. However, if you're putting it through more demanding tasks like gaming or video editing, the battery life will likely drop significantly.

One possible downside that affects the overall performance is thermal throttling when playing power-intensive games for an extended period of time. The Razer Blade's advanced cooling system helps keep temperatures down, but it can only do so much before the system starts slowing down to avoid damage from overheating.

Fortunately, there are several ways to mitigate these issues and extend your laptop's lifespan while improving your experience at the same time. One option is investing in an external cooling pad or using software solutions that help regulate temperature levels and reduce the load on your hardware components.

While not perfect in terms of thermals and battery life under heavy usage conditions, the Razer Blade 15 still manages to impress with its sleek design and impressive performance capabilities.
Software and Warranty
The Razer Blade 15 2018 H2 laptop comes with Windows 10 Home pre-installed, along with various software and apps. While some of these are useful, others may be unnecessary bloatware that can slow down your system. However, you can easily uninstall or disable them if needed.

One great feature of the Razer Blade 15 is that it comes with a one-year warranty that covers any defects in materials or workmanship. You also have the option to extend your warranty for up to three years for additional peace of mind.

In terms of gaming-related software, the Razer Synapse app allows you to customize settings such as keyboard lighting and trackpad sensitivity. It also has a Game Mode feature that optimizes performance while gaming.

Additionally, gamers will appreciate the pre-installed Nvidia GeForce Experience software which includes features like automatic driver updates and game optimization based on your system's specifications.

The software included with the Razer Blade 15 is well-suited for gamers and offers customization options without being overwhelming. And with its solid warranty coverage, buyers can feel confident in their purchase decision.
Conclusion
After thoroughly analyzing the Razer Blade 15 2018 H2 laptop, it's safe to say that this is one of the best gaming laptops on the market. Its sleek design and top-notch hardware make it a great choice for gamers who are looking for a powerful machine with impressive graphics capabilities.

The laptop's display is also stunning, providing users with an immersive experience while playing games or watching movies. The battery life could be better, but its thermals are good enough to ensure that you can play demanding games without worrying about overheating issues.

Moreover, Razer has included some useful software features in their system along with a comprehensive warranty plan which makes this product even more appealing to potential buyers.

If you're looking for a high-performance gaming laptop that doesn't compromise on style or functionality, then we highly recommend giving the Razer Blade 15 2018 H2 laptop a try. It may come at a premium price tag but all things considered it will give any gamer an unforgettable experience!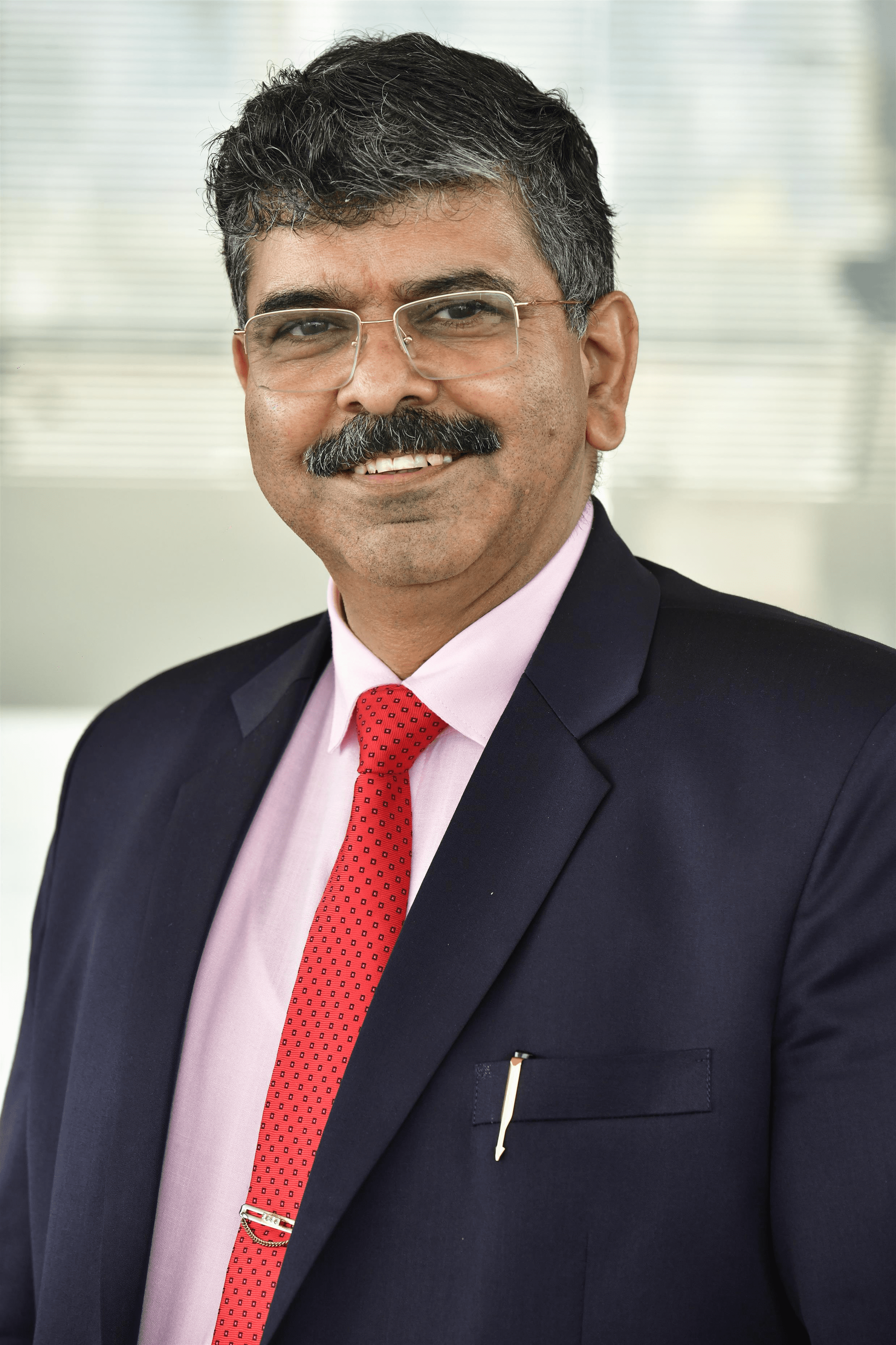 welcome to my site, i am Naresh kumar i have a 3 year experience for guest posting. retund is a guest posting website!