In the rapidly evolving digital landscape, e-commerce has become an indispensable part of any successful business. As the online marketplace continues to grow and change, businesses need robust, flexible, and scalable solutions to stay competitive. This is where SuiteCommerce, a unified e-commerce platform developed by NetSuite, comes into play. But why should you choose SuiteCommerce, and more importantly, why should you choose Unlock Commerce for its implementation? Let's delve into these questions.
Understanding SuiteCommerce
SuiteCommerce is a cloud-based e-commerce platform that provides businesses with a 360-degree view of their customers, orders, inventory, and more. It seamlessly connects e-commerce and in-store Point of Sale (POS) to order management, inventory, merchandising, marketing, financials, and customer service. This integration allows businesses to deliver personalized and engaging online experiences, driving customer satisfaction and loyalty.
The Power of SuiteCommerce
SuiteCommerce offers several key advantages that make it an ideal choice for businesses looking to enhance their e-commerce capabilities:
Unified Commerce Platform: SuiteCommerce integrates all your business operations into one platform. This eliminates the need for separate systems for your online and physical stores, reducing complexity and improving efficiency.
Personalized Customer Experiences: SuiteCommerce allows you to deliver personalized shopping experiences based on customer behavior and preferences. This increases customer engagement and loyalty, leading to higher conversion rates and repeat purchases.
Scalability: SuiteCommerce is designed to grow with your business. It allows you to scale up or down as needed, ensuring that your e-commerce capabilities can adapt to changes in your business and the market.
Real-Time Insights: SuiteCommerce provides real-time insights into your business operations, helping you make informed decisions. You can track inventory levels, monitor sales trends, and analyze customer behavior, all from a single platform.
Choosing Unlock Commerce for SuiteCommerce Implementation
While SuiteCommerce offers a powerful and flexible e-commerce solution, its implementation requires expertise and experience. This is where Unlock Commerce comes in. Unlock Commerce is a leading provider of SuiteCommerce implementation services, and here's why you should choose them:
Expertise: Unlock Commerce has a team of experts who are well-versed in SuiteCommerce and its implementation. They have a deep understanding of the platform's capabilities and can guide you through the implementation process, ensuring a smooth transition.
Customization: Unlock Commerce understands that every business is unique. They offer customized solutions tailored to your specific needs. Whether you need to integrate SuiteCommerce with existing systems or build new functionalities, Unlock Commerce can provide the solutions you need.
Support: Unlock Commerce provides ongoing support and maintenance, ensuring your SuiteCommerce platform continues to perform optimally. They can help troubleshoot issues, provide updates, and ensure that your platform is always up-to-date.
Training: Unlock Commerce doesn't just implement SuiteCommerce; they also train your team to use it effectively. They provide comprehensive training that empowers your team to get the most out of your investment in SuiteCommerce.
In conclusion, SuiteCommerce is a powerful e-commerce solution that can help your business thrive in the digital marketplace. And with Unlock Commerce, you can ensure a successful implementation that is tailored to your business needs. So why wait? Unlock the power of SuiteCommerce with Unlock Commerce today!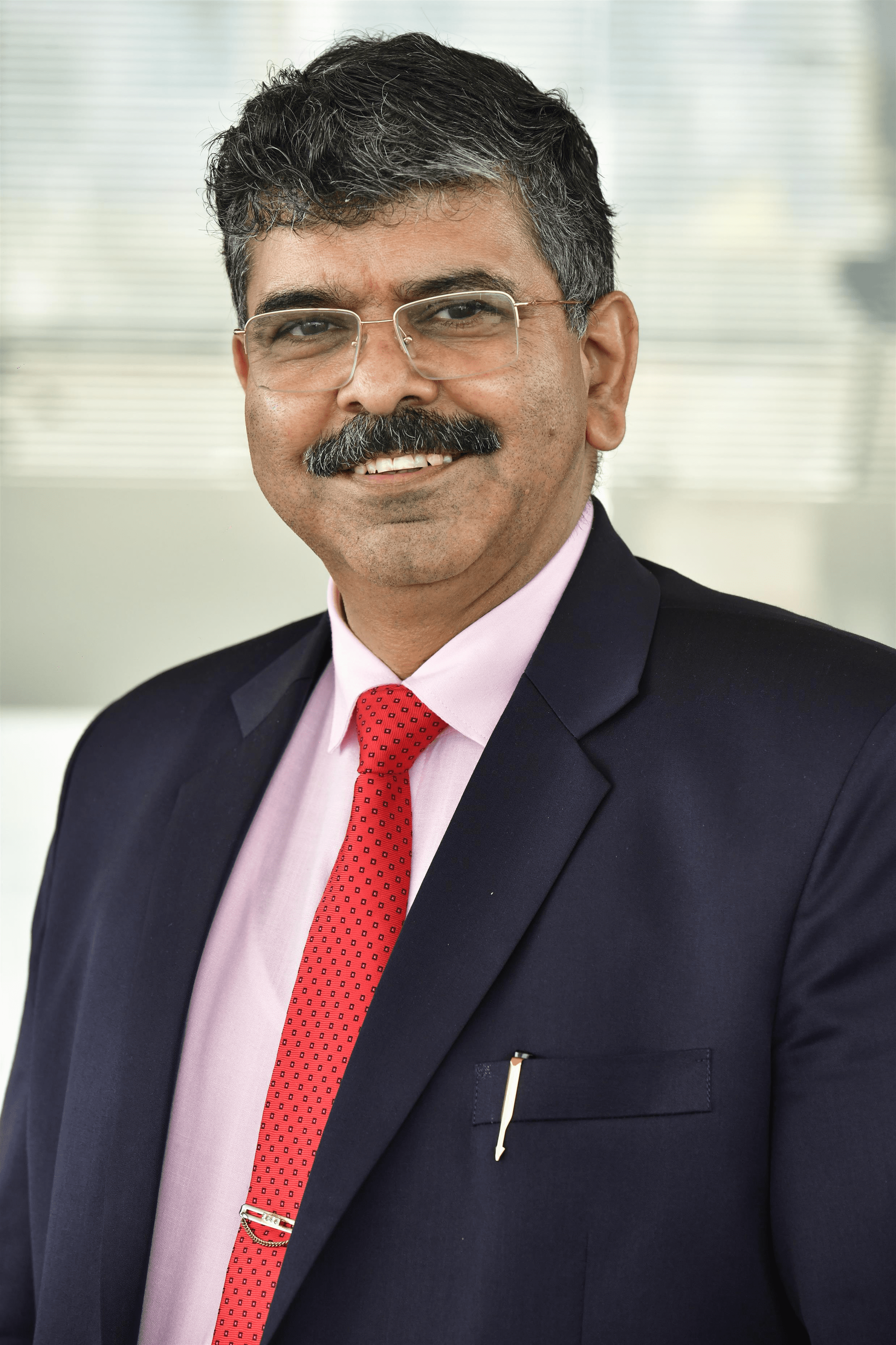 welcome to my site, i am Naresh kumar i have a 3 year experience for guest posting. retund is a guest posting website!